Straight Park
Straight Park, located in the south part of Fonda, is home to Lake Marvin, a campground with three rental cabins, disc golf, a playground, and the Newell-Fonda softball field.
---
Central Park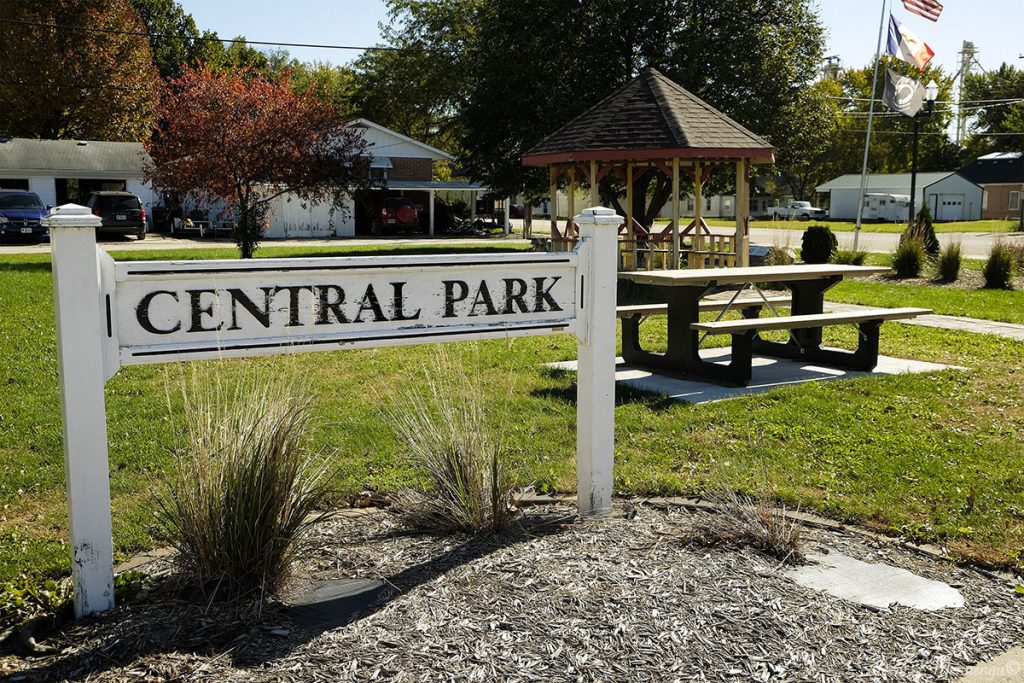 Central Park is located in downtown, just south of First Community Bank. The park includes a gazebo with seating, benches and picnic tables, and an electronic sign that displays community events and announcements.
---
North Park
North Park is located on the northern border of Fonda, adjacent to the Fonda Swimming Pool. North Park has a playground and an indoor/outdoor shelter house that can be rented for private events.